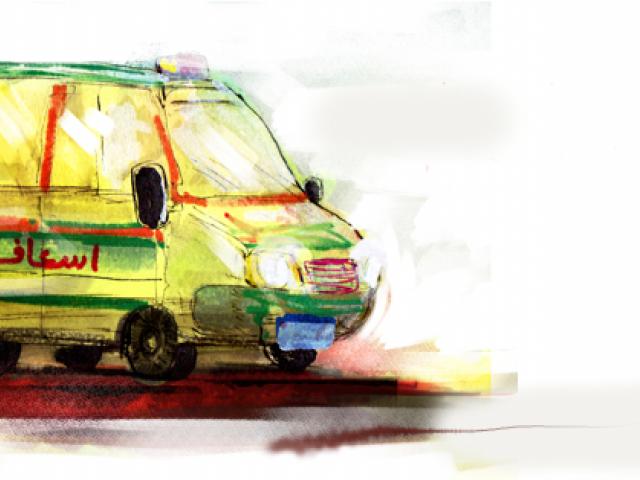 On the International Human Rights Day, EIPR issues its report titled: The right to Health in North Sinai Citizens' Perspectives
Press Release
10 December 2017
The Egyptian Initiative for Personal Rights has issued today a report titled: "The right to Health in North Sinai: Challenges and Community Solutions". As stated by the Egyptian Constitution, the Right to Health is a universal right for all citizens that should be realized without discrimination. Understanding the challenges facing the realizing of this right to the citizens of North Sinai and proposing community solutions that can promote are specially important in the light of the difficult situation citizens of these region face in the light of the omnipresent armed conflict and security situation and, additionally, following the recent announcement by the state authorities that this governorate would be the site of the first phase in the implementation of the new National Social Health Insurance law.
This report presents a qualitative narrative description of the state of healthcare in North Sinai from a Rights to Health perspective. It generates its quantitative data from official data sources and its narratives from contributions and input from a sample of community members in the governorate of North Sinai.
It presents in details how the different stakeholders perceive the healthcare service delivery in all of its aspects including primary healthcare, preventive services, hospitals, diagnostic services, emergency services, ambulances and medications. It then presents solutions as suggested by local community members with references to national and global evidence of the effectiveness of these solutions. Finally, it gives recommendations to authorities on what needs to be carried to remedy the signaled defects.
The data collection for this project has been carried out through assembly of inputs from interviews with local community members, local doctors, nurses, health technicians, pharmacists, ambulance works and local civil society members. All quantitative data and references are from public information published by official state sources.
This executive summary presents some testimonies by different stakeholders from North Sinai including citizens, civil society actors, doctors and nurses as well as brief summaries of the evaluation of the key components in the health service provision using a Right to Health framework.