Files: Right to Health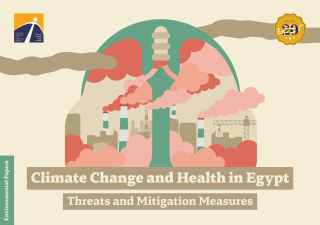 Today, EIPR released a research paper entitled "Climate Change and Health in Egypt--Threats and Mitigation Measures". The paper, which is issued within the "Environmental Papers" series, addresses the intersection between public health and environmental policies in Egypt, coinciding with Egypt's hosting of the twenty-seventh session of the Conference of the Parties to the United Nations Climate Agreement (COP27) next month in Sharm El-Sheikh.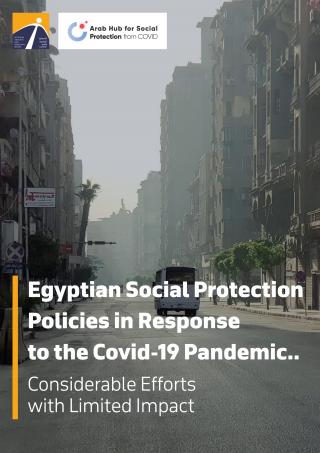 This is the English edition of the EIPR research paper titled "Egyptian social protection policies in response to the COVID-19 pandemic... considerable efforts with limited impact", which was published in Arabic language last October.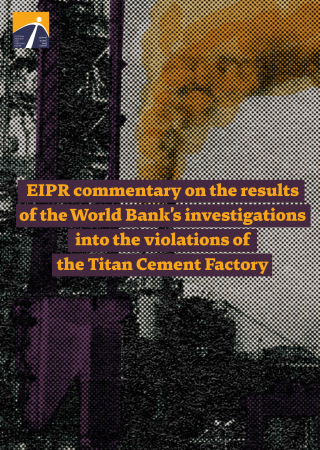 The Egyptian Initiative for Personal Rights (EIPR) issued a comment on the report released lately by the Investigation office  of the World Bank Group (CAO)  on the complaint against the Alexandria Portland Cement Company (Titan Cement Factory), and the  International Finance Corporation ( IFC) , the private sector arm of the world bank Group, which funded the establishment of the company.
Press Release
1 Mar 2022
The Egyptian Initiative for Personal Rights (EIPR) issued a comment on the report released lately by the Investigatio
News
15 Feb 2022
In response to the lawsuit filed by EIPR against the General Authority for Health Insurance (Case No.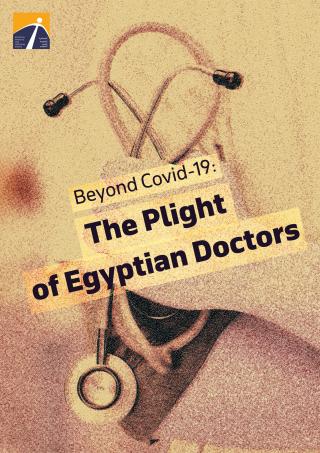 Lack of retention of Egyptian doctors is a crucial issue at stake. Investigating the roots of the problem necessitates an extensive situation analysis of doctors' working environment and conditions, which touches upon other Health System Building Blocks, like Health Financing, Governance and Leadership, Access to Medicines and Service Delivery. Defects in mentioned building blocks mean less incentives for doctors retention in the public sector and, arguably, the country.
Press Release
3 May 2021
Health workers are the front line in the fight against Covid-19, and they face the various risks of infection more than others. These risks include exposure to infection from patients, heavy workload for long hours, personal protective equipment for extended periods of time, and facing violence. They sometimes abuse by patients or their families without adequate protection.
Press Release
7 Mar 2021
The continued detention of Islam Orabi despite obtaining a decision to release him and having paid his bail constitutes a crime of unlawful detention, and is punishable under Article 280 of the Penal Code which states: "Any person who arrests, jails or detains a person without order by the relevant authorities and in other than the cases in which laws and regulations authorize the arrest of suspects, he shall be punished with detention or a fine not exceeding two hundred pounds". Orabi's disappearance from the police department increases fears about his safety and the possibility of deterioration of his health, which may constitute a danger to his life.
Pages