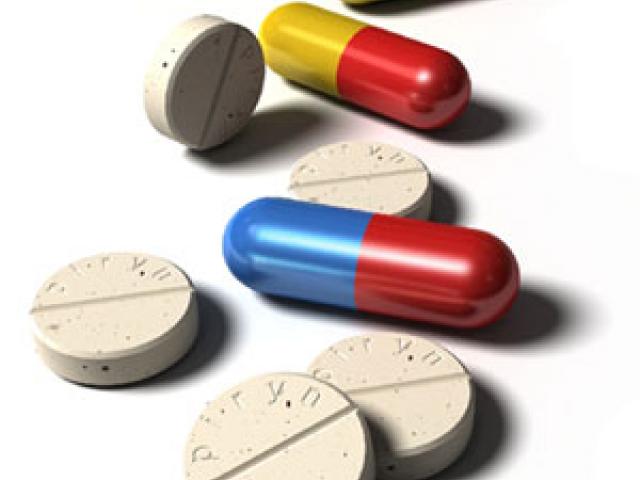 Letter from EIPR to al-Gabali: Ministry Workshop Promotes Confusion between Generic and Counterfeit Drugs... Workshop Recommendations Suggest Less Costly Drugs are Counterfeited
Press Release
22 March 2010
In a letter sent today to Minister of Health Hatem al-Gabali, the Egyptian Initiative for Personal Rights (EIPR) warned against the danger of recommendations adopted by a workshop on pharmaceuticals in Egypt. The workshop, held by the Ministry of Health's National Training Center in February, was titled "He Who Sees Fraud and Remains Silent Is an Accomplice."
The EIPR's letter expressed concern over the workshop's first recommendation to "confiscate and destroy all counterfeit and copied versions of drugs." This formulation equates counterfeit drugs made on the black market with "copied versions of medicines", a phrase that could be understood to refer to generic drugs that are 100% safe, meet the exact specifications of originator brand drugs and are approved by the Ministry of Health itself. Egyptians rely heavily on generic equivalents because they are significantly cheaper than the originator brand drugs.
"This confusion might lead patients to doubt the quality of generic drugs," the EIPR said in its letter. "At the same time, in light of the recommendation to increase the penalties for counterfeiting, this confusion may lead businessmen and investors to be reluctant to deal with the generic drug market, fearing prosecution for counterfeiting. This will leave the drug market entirely to high-priced drugs and shut out safe, less costly generic drugs."
The letter cautioned against adopting recommendations that promote originator brand drugs that are produced by multinational pharmaceutical companies and that raise doubts about less costly generic drugs. The workshop's recommendations suggest that less costly medicine is synonymous with counterfeit medicine, which misleads patients and weakens their trust in all but expensive drugs. As a result, patients are left trapped and confused: unable to trust cheaper drugs, they still cannot afford the high-priced alternatives.
The EIPR urged the Minister of Health to take rapid, effective measures to dissociate the ministry from the confused terminology used in the workshop and take action to fight the spread of counterfeit drugs that are harmful to citizens' health using a public-health approach, rather than an approach that serves the interests of companies holding patents.
 
- Letter attached.