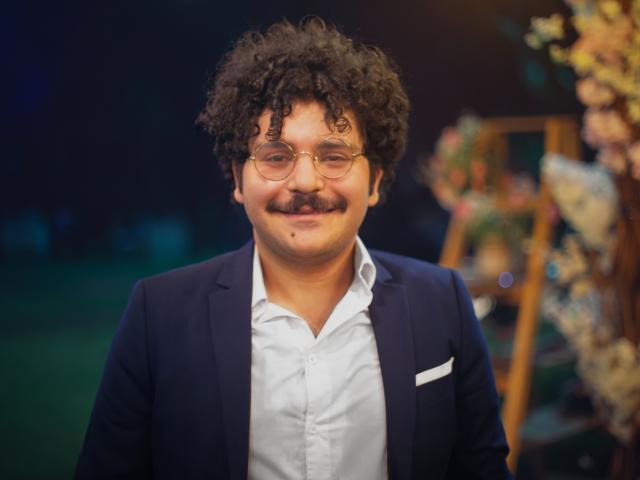 Mansoura Prosecution sets hearing on Saturday 15th of February to look into Leave to Appeal Patrick Zaki's detention; Patrick moved to another detention facility in Talkha police station.
News
13 February 2020
Mansoura Prosecution has set a date for a hearing into Patrick's lawyers' leave to appeal the previous decision to hold him in custody for 15 days. The application for leave to appeal was registered on 12 February 2020 under the no. 1372, and on Thursday 13 the prosecution accepted the application and set a hearing session on February 15 to look into the appeal itself.  
ِEarlier today, Patrick--who had been detained in Mansoura II police station since February 8--was moved from his original detention place to Talkha police station, a short distance from the first police station and from his family's address. Patrick's family and a colleague from EIPR were able to visit him for a very brief period of time today late in the afternoon in Talkha police station, where he is detained in less favourable conditions compared to his first detention place, but he has confirmed during the very brief visit - lasting less than a minute - that he has not been mistreated or targeted in any way in his new place of detention.