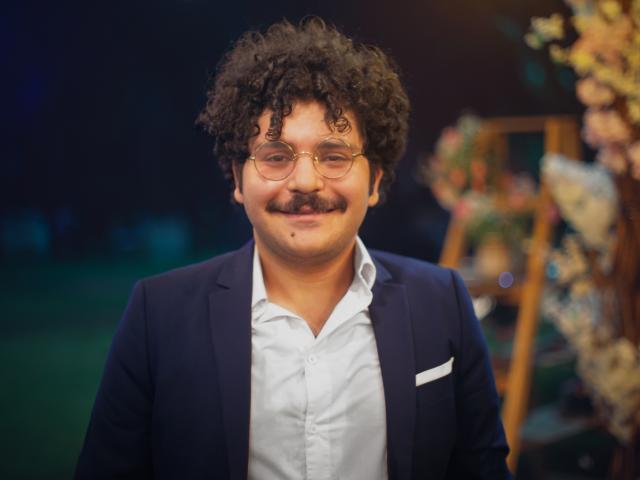 Mansoura II Misdemeanours Appeal Court rejects appeal against Patrick Zaki's detention
Press Release
15 February 2020
Mansoura II Misdemeanours Appeals Court rejected today, the 15th of February, the appeal filed against Patrick's 15 day detention. Patrick will continue to be detained on remand until the 22nd of February where he is set to stand before a prosecutor again. 
Patrick's lawyers today argued for his release on the basis of the procedural impropriety of his arrest and detention, recalling that he was stopped in Cairo Airport on the 7th of February and illegally detained in a National Security facility and only appeared before a prosecutor late in the afternoon of the 8th February. He was not taken to the relevant prosecutor considering his place of arrest (Cairo Airport) but was moved to Mansoura and appeared before the Mansoura II prosecution office, where he was presented with a police report that falsely refers to his arrest in a checkpoint in Mansoura. Moreover, Patrick was tortured during his illegal detention -- an experience that he relayed in detail to the judiciary panel looking into his detention today -- and questioned about issues that are not related to the accusations levelled against him by the prosecutor. Patrick's lawyers finally requested his release from detention on account of procedural irregularities, the dearth of evidence against him and on account of the fact that he has a known and reachable address and is unable to tamper with case evidence if there was any.
EIPR demands the immediate release of Patrick George Zaki without pressing charges, and calls for an investigation into his torture and ill-treatment.