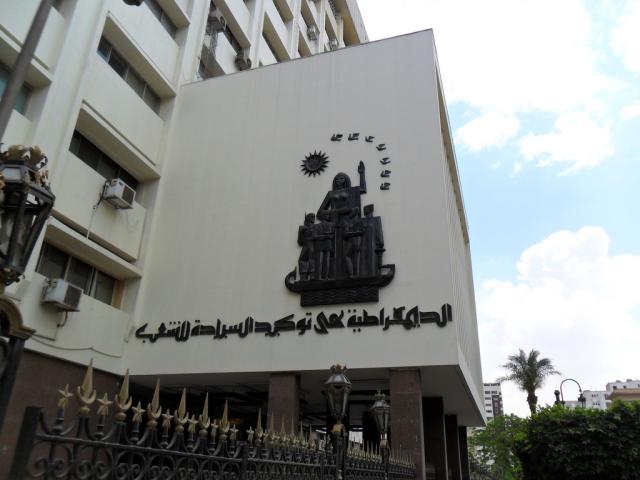 EIPR Urges People's Assembly to Immediately Vote to End the State of Emergency
Press Release
30 January 2012
In a letter Sent to MPs and Parliamentary Bodies: Field Marshal Tantawi's Declaration Excepting Crimes of Thuggery is a Perpetuation of the Repressive Practices of the Mubarak State
The Egyptian Initiative for Personal Rights (EIPR) sent a letter this morning to the heads of all political parties' parliamentary bodies, as well as several independent MPs, urging them to immediately and decisively engage with Field Marshal Tantawi's decision to "end the State of Emergency all over the Republic except when confronting crimes of thuggery." The EIPR believes this is a perpetuation of the repressive practices of the Mubarak regime and compared Tantawi's declaration excepting thuggery to Mubarak's declaration excepting crimes of terrorism and drug trafficking when he extended the State of Emergency in May 2010.
The EIPR said that all crimes of violence and intimidation are already criminalized under the Penal Code, whose provisions are sufficient to deal with so-called crimes of thuggery without giving security forces exceptional prerogatives under the State of Emergency. The letter noted that the Supreme Council of the Armed Forces (SCAF) disregarded rulings from the Supreme Constitutional Court when in March 2011, a month after it assumed power, it reinstated two ambiguously written articles in the Penal Code criminalizing acts of thuggery. This is a flagrant violation of established constitutional principles on the formulation of criminal laws, which dictate that criminal statutes must be "narrowly defined and unambiguous."
The letter urged MPs to immediately draft a decree lifting the State of Emergency in its entirety and bring it up for a vote in the People's Assembly. It also asked that they take rapid action to review all laws issued by the SCAF since its assumption to power and to the present day, while abolishing Law 10/2011 which added provisions to the Penal Code criminalizing intimidation, terrorization and the infringement of security ("thuggery"). The letter stressed the need for the People's Assembly to make a review of the Emergency Law, the Penal Code and other laws infringing public and personal liberties a legislative priority.
The letter reminded MPs that the revolution was prompted by the brutality of the executive, acting based on corrupt or outdated laws and urged the People's Assembly not to waste the opportunity to inaugurate a state defined by the rule of law, public liberties and social justice.
You can read the letter here.