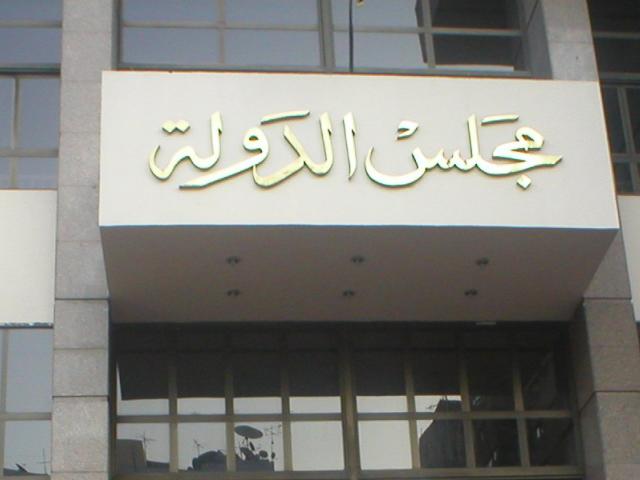 Changes to the Implementing Regulations of the Law for the Care of Mental Patients are a Regressive Measure which Violates the Law
Press Release
16 June 2011
On Tuesday, 14 June, the Egyptian Initiative for Personal Rights (EIPR) filed a lawsuit with the Court of Administrative Justice (no. 39119/65) challenging a decree issued by the Minister of Health and Population that introduces changes to the Implementing Regulations of the Law for the Care of Mental Patients. In its suit, the EIPR asked that the decree (no. 210/2011) be suspended, arguing that it is illegal and contains provisions which threaten the rights of mental health patients and undermine guarantees upheld by the law.
On 24 February 2011, Dr. Ashraf Hatem, the Minister of Health and Population in the caretaker government, assigned Dr. Ahmed Okasha, professor of psychiatry at Ain Shams University, the task of "drafting proposals to reorganize the mental health system, taking into consideration the laws and decrees on mental health patients." This resulted in the contested decree. At the time, the EIPR sent a letter to the Minister of Health asking him to refrain from making hasty changes to the regulations without adequate consideration. The letter asked that the topic be approached with transparency and that patients' rights groups and civil society representatives be involved in discussing the proposed amendments, cautioning that a failure to do so would undermine the rights of mental patients; however EIPR's demands for the inclusion of civil society and patients' rights groups received no response. The end result is that the changes to the Implementing Regulations, originally issued to protect patients, do not take due consideration of their rights and violate both the letter and spirit of the law.
"The executive authority cannot encroach on the authority of the legislature and issue decrees that violate the constitution and law," said Hoda Nasrallah, EIPR's legal officer. "The executive has assigned to itself the authority to defy the legislator in order to revoke mental health patients' rights and subject them to physical and psychological harm."
The Law for the Care of Mental Patients, issued in May 2009, took account of scientific advances in the care of mental health patients, guaranteeing their rights and establishing instruments for monitoring and accountability to ensure improved performance. It replaced the Law on the Institutionalization of Persons with Mental Illnesses, in force since 1944. The law's first set of Implementing Regulations, issued 12 April 2010, contained several provisions that guaranteed a proper application of the law.
The EIPR added that the proposed amendments, in contrast to the long-awaited law, violate internationally accepted medical conventions on involuntary electroshock therapy and the isolation and restraint of patients, which are professional practices with specific guidelines that cannot be ignored.
Dr. Ragia Elgerzawy, EIPR's Health and Discrimination officer, said, "We waited more than two years to get rid of an outdated law. The amendments should have provided mental patients, who have long been deprived of basic rights, with more care and more protection. Unfortunately, most of the amendments come out against the patient, either eroding a right, reducing protection for it or restricting mechanisms for accountability and monitoring of doctors and other mental health providers."