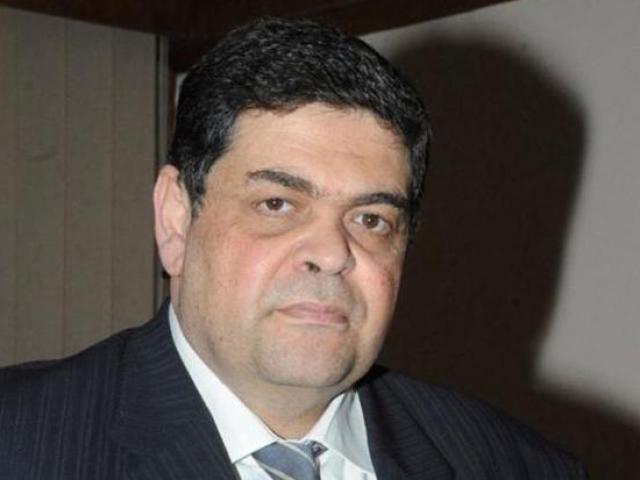 The Ban on Electro-Shock Therapy Device Exposes Need for a More Active Role for Supervisory Bodies in Protecting Mental Health Patients
Press Release
30 June 2011
The Egyptian Initiative for Personal Rights (EIPR) has welcomed the news, published in newspapers on Sunday 26th June, of the decision to stop the use of the Beta 444 device used in electro-shock therapy in all psychiatric hospitals. The decision, which was based on the intervention of several psychiatrists, was taken in view of the device's proven harm and danger to the health and safety of patients treated with it. The EIPR also demanded that the National Council for Mental Health play an active role in protecting mental health patients and guaranteeing their rights, in order to avoid repeating such mistakes.
Dr. Ragia Elgerzawy, Health and Discrimination Officer at the EIPR, said: 'We applaud the doctors who have defended the rights of their patients. The National Councils for Mental Health should have recommended the banning of this device on their own initiative, especially as it is very widespread and has been used for a long time due to its low price.'
Dr. Ahmed Hussein, psychiatrist at Abbasseyya Mental Hospital and a member of the movement 'Doctors without Rights', had submitted a complaint to the Public Prosecutor last April against Dr. Ashraf Hatem, Minister of Health and Population, and a number of current and former officials. The complaint called for a re-evaluation of the device and a halt to its use in view of its threat to the safety and even lives of mental health patients. In his complaint, Dr. Hussein also called for an investigation into violations which raise suspicion of official corruption in the adoption of the device for medical use. He also directed a warning to the Minister of Health, via a bailiff, to further urge him to issue an immediate decree suspending use of the device.
These moves prompted the Minister of Health to form a committee from the National Council for Mental Health to evaluate the device, which confirmed its harmful and dangerous nature. Based on this recommendation, the Minister issued a decree banning its use in all private, public and university mental health hospitals.
The EIPR commended the leading role played by doctors concerned with the safety of their patients and the quality of professional care, but also drew attention to the fact that this exposes the shortcomings of the regulatory and supervisory bodies for mental health.
The EIPR further called for these supervisory bodies, especially the National Councils, to play a more active role in the protection of the rights and well-being of patients, given that it is their basic role by law to care for mental health patients. It also demanded swift progress of an investigation into the adoption of this device and others like it, to hold those involved accountable, and to develop standards and mechanisms which will ensure that such abuses are not repeated in the future.