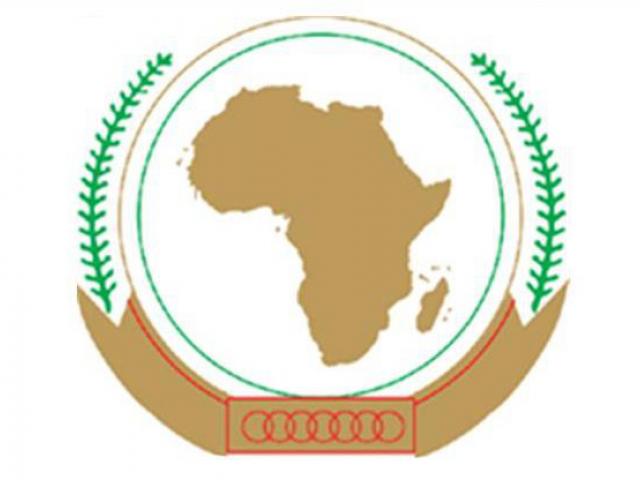 Rights Groups Challenge Detention without Charge or Trial in Egypt... Case of Detainee Imprisoned 15 Years Reaches African Commission
Press Release
14 December 2010
CAIRO, December 14, 2010- Egypt's administrative detention policy is being challenged before the African Commission in a case filed last month by the Egyptian Initiative for Personal Rights and the Open Society Justice Initiative. The client, Mohammed Abderrahim El Sharkawi, has been detained for 15 years, 14 of which have been under Egypt's Emergency Law. He has not been charged or tried.
"Egypt's Emergency Law has a huge human cost," said Hossam Bahgat, executive director of the Egyptian Initiative for Personal Rights. "El Sharkawi's case is one among thousands where the government has grossly abused its authority. The suffering endured by these detainees and their families is overwhelming."
El Sharkawi was initially detained under a prosecutor's order in 1995. The prosecutor ordered his release in 1996, but the Egyptian Ministry of Interior ignored the order and instead placed him in administrative detention under Egypt's Emergency Law. El Sharkawi has obtained numerous court orders mandating his release. Each time, the Ministry of Interior has issued a new detention order. El Sharkawi is now 60 years old and remains in custody.
"El Sharkawi's prolonged imprisonment is in flagrant violation of the African Charter," said Amrit Singh, senior legal officer with the Open Society Justice Initiative. "Egypt's inhumane system of administrative detention without charge or trial must not be allowed to continue."
Egypt's State of Emergency has been used to justify the imprisonment of thousands of people without due process since it came into force in 1981 following the assassination of President Anwar Sadat. The complaint brought to the Commission alleges violations of the African Charter on Human and Peoples' Rights, which Egypt ratified in 1984.
Established by the African Charter, the African Commission is charged with ensuring the promotion and protection of human and peoples' rights throughout the African continent. The Commission has its headquarters in Banjul, The Gambia.
Contact:     
Hossam Bahgat, +20 (2)-010-6288928, hossam@eipr.org
Rachel Aicher, +1 (917) 294-2641, raicher@sorosny.org
###
The Egyptian Initiative for Personal Rights is an independent Egyptian human rights organization.
The Open Society Justice Initiative uses law to protect and empower people around the world. Through litigation, advocacy, research, and technical assistance, the Justice Initiative promotes human rights and builds legal capacity for open societies. It is part of the Open Society Foundations.