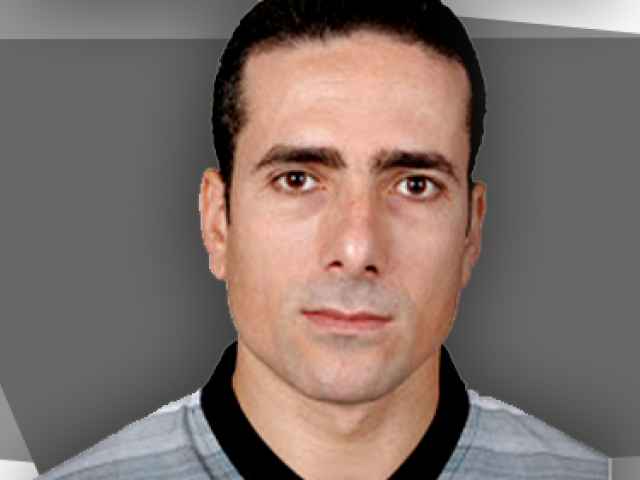 EIPR condemns the travel ban of Quranic blogger Reda Abdel Rahman
Press Release
20 March 2023
The Egyptian Initiative for Personal Rights (EIPR) condemns Cairo airport authorities for banning Quranic blogger Reda Abdel Rahman from traveling twice in a row, the last of which was on March 10, without any judicial decisions preventing him from travel. EIPR stresses that the Freedom of Movement is an inherent constitutional that is protected in international treaties. It may not be violated by security decisions.
Reda Abdel-Rahman is a researcher and blogger who belongs to the school of Quranic thought, in which his uncle, Ahmed Sobhi Mansour, a former teacher at Al-Azhar University, is considered one of its most prominent thinkers. Reda Abdel-Rahman was released by a decision of the Zagazig Criminal Court on February 23, 2022, after a year and a half of pre-trial detention pending Kafr Saqr emergency state security misdemeanor No. 3418 of 2020.
Reda Abdel Rahman told EIPR researchers that the first travel ban was on May 13, 2022, when he tried to travel to the United States with his ten-year-old daughter, after they obtained a tourist visa from the American Embassy in Cairo to visit his sister who resides there. Reda added that the aim of that visit was to try to ease the psychological pain he and his daughter suffered because of his imprisonment, with the intention of returning to Egypt again after the expiry of the visa period. However, the Cairo airport authorities prevented him from traveling, after stopping him at the security office for three hours, away from his daughter, who had been waiting for him alone at the passport office throughout that period. After the plane took off, airport authorities allowed Reda Abdel Rahman to leave the airport and returned his passport to him and told him that if he wanted to travel again, he had to inform the national security officer in Sharkeyya first.
On March 10, 2023, Reda Abdel Rahman tried to travel again, but alone, to Saudi Arabia on a visitor visa to search for work. Cairo Airport authorities stopped him again, prevented him from traveling, and told him to go the next day to the National Security Office in Sharkeyya. Indeed, on the morning of Saturday, March 11, 2023, he went to the National Security Office where he was informed that he would not be able to travel before obtaining proof that the investigations in the case he was accused in have been preserved or that he had obtained an acquittal of the charges against him, which of course has not happened so far.
EIPR reiterates its condemnation of depriving Reda Abdel Rahman, with no legal basis, of one of his basic constitutional rights, which is the right to freedom of movement, and expresses its concern about the continued persecution and security harassment against a wide spectrum of researchers, bloggers, and activists who hold religious opinions and ideas that contradict the prevailing interpretations approved by official religious institutions or supported by the dominance of certain intellectual currents in the religious field.