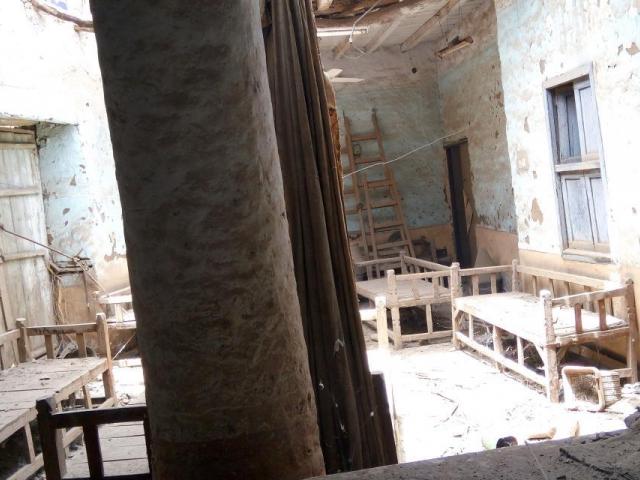 On the occasion of Easter: the release of the 9 Copts of Ezbet Faragallah imprisoned for demonstrating to rebuild their church
News
28 April 2022
On Saturday, April 23, 2022, the Supreme State Security Prosecution decided to release the nine imprisoned Copts, who had been arrested after dozens of residents of Ezbet Farag Allah, affiliated to Samalout District, north of Minya Governorate, demonstrated to demand the re-establishment of St. Joseph and Abu Seifein Church in the hamlet. In several statements EIPR had demanded the release of the accused and the dropping of charges against them. It also called for a decision to rebuild the demolished church.
The Supreme State Security Prosecution had charged the defendants with participating in a gathering that would endanger public peace, and committing a terrorist act intended to disturb public security. One of the nine defendants was additionally accused of "arranging a gathering that affects public authority".
A few days before last Saturday's decision, EIPR had renewed its demand for the release of the nine Copts in the village of Ezbet Faragallah, and to drop all charges against them, especially since the date of the renewal of imprisonment coincides with the Coptic Easter celebrations. It also called for the speedy issuance of a decision to rebuild the demolished church.
You can find more details on the events and the prosecution investigations here, and here.