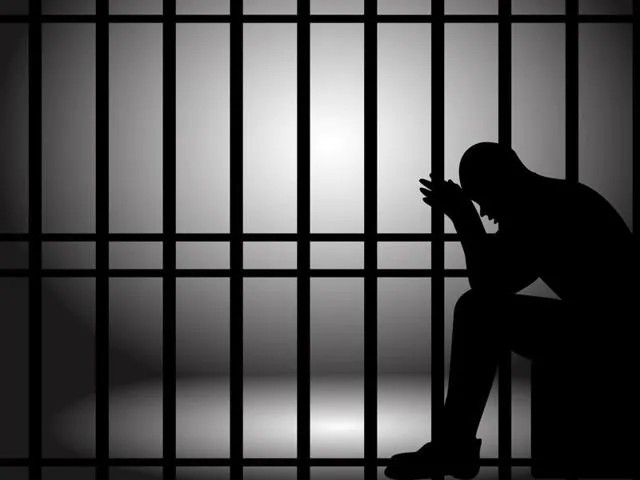 May 16 session scheduled for ruling on appeal by Marco Gerges against his five-year prison sentence for blasphemy
Press Release
15 March 2022
Yesterday, Monday, the Appeal Court of Misdemeanors of the Economic Court considered the reservation of the appeal by Marco Gerges Salib against the sentence of five years in prison with hard labor, issued in Case No. 69 of 2022 on charges of "exploiting religion in promoting extremist ideas, contempt of Islam, and transgression of the values of the Egyptian family." The same court also considered the Public Prosecution's appeal against Gerges's acquittal from the charge of "creating and using an account on social media with the aim of committing these crimes." The session witnessed the presence of the Supreme State Security Prosecutor, as a member of the court formation.
EIPR lawyers, in their capacity as the defense body for Marco Gerges, insisted that the ruling of the first degree overlooked the illegality resulting from the invalidity of arrest, searches, investigations, and interrogations, as well as from the failure to investigate the defendant in some of the accusations for which he is being tried, and the reliance on evidence derived from a void procedure, accepting a photocopy that was not signed by the defendant without sending it to the technical office to examine it as evidence. They also argued with the non-applicability of the criminal model of the offense committed under Article 160 of the Penal Code and Articles 25 of the Law on Combating Information Technology Crimes, and failure to investigate and confront the defendant for these crimes. The defense's argument was also extended to the failure of the first ruling to demonstrate criteria for the crime of "contempt of religions" that requires a special intent as well as the failure to demonstrate elements of the crime of "attacking the Islamic religion", especially the element of publicity. The pleas also addressed the violation of the right of the defense for not being able to access the technical report, and deliberately conducting sessions to complete the investigation with the defendant in the absence of his lawyer. Finally, Marco Gerges' lawyers insisted on the unconstitutionality of Article 98 of the Penal Code, and Article 25 of the Law on Combating Information Technology Crimes.
After hearing the defense's argument, the court decided to reserve the 16th of May 2022 for the ruling on the appeal. 
For more on the case.