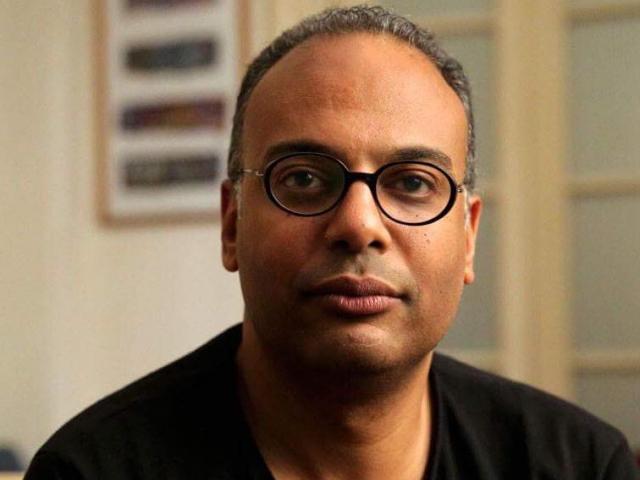 Verdict in Hossam Bahgat's trial to be pronounced tomorrow
Press Release
28 November 2021
*Update on 29 November 2021
Hossam Bahgat, director of EIPR, sentenced to a fine of 10,000 pounds for "insulting the elections authority"
Tomorrow, the third Circuit for Misdemeanors of the Cairo Economic Court will pronounce its verdict in the case against Hossam Bahgat, Executive Director of the Egyptian Initiative for Personal Rights, on charges of "insulting the Elections Authority".
Bahgat faces, in Case No. 1592 of 2021, three charges: insulting a statutory body, spreading false news with malicious intent, and using an account on social media to commit the two crimes. The three charges carry a penalty of up to three years in prison and/or a fine of up to 300,000 Egyptian pounds.
The trial began last September in relation to a tweet Bahgat had posted on his personal Twitter account a year ago, in which he mentioned violations and fraud during the 2020 parliamentary elections. 
On Tuesday, November 2nd, the Cairo Economic Court heard the defence arguments in the case before deciding to adjourn it for the pronouncement of the verdict in its session for tomorrow, Monday, November 29th.
Last Monday, a week before the verdict date, 46 national, regional and international human rights groups released a statement in which they urged the Egyptian authorities to drop the charges against Bahgat and end harassment of rights defenders.