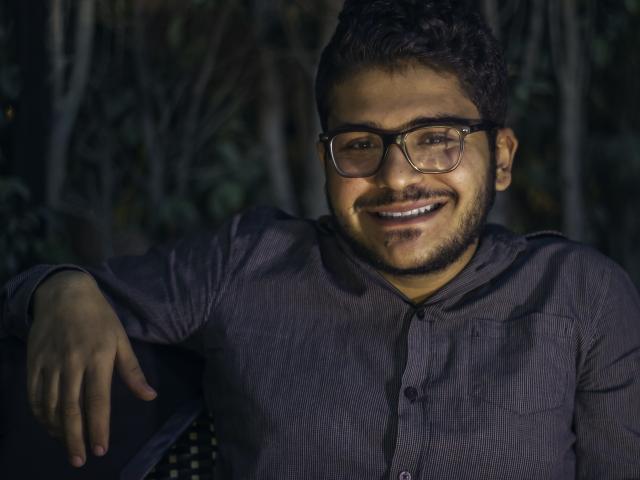 Italy's Senate Adopts a Motion to Support Patrick Zaki and Grant Him the Italian Citizenship
News
14 April 2021
Italy's Senate voted today to adopt a motion granting Italian citizenship to our colleague Patrick George Zaki, the researcher at the Egyptian Initiative for Personal Rights (EIPR) and Masters' student at the University of Bologna, a political prisoner in Egypt February 2020 without evidence or trial.
The motion follows a petition launched on the anniversary of Patrick's arrest this year and signed by more than 200,000 Italian citizens calling on the Italian government to grant Patrick Italian citizenship.
208 senators voted in favor of today's motion, out of a total of 241 senators present, and none voted against.
The motion calls on the Italian government to commit to the necessary procedures to grant Patrick citizenship; undertake any further initiative with the Egyptian government to free Patrick; monitor his court hearings and conditions of detention; take action at the European level for the protection of human rights in countries where violations of these rights persist, and to show initiative at the G7 level for the protection of these rights with special attention to the repression of political activists and human rights defenders.
Since Zaki's arrest in February 2020, more than 50 Italian cities and counties have granted him their honorary citizenship in appreciation for his work defending human rights and highlighting his unjust imprisonment, with the campaign titled "100 Cities for Patrick".