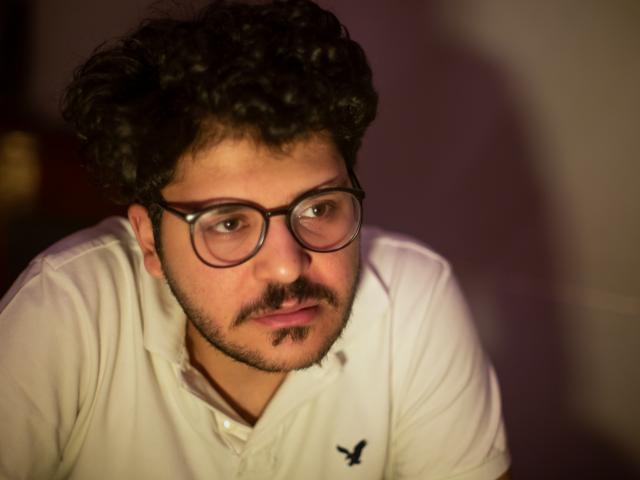 The Criminal Court Renwes Patrick Zaki's Detention For An Additional 45 Days. EIPR Demands His Immediate Release.
News
22 November 2020
South Cairo Criminal court issued yesterday its decision on Patrick's hearing session, renewing his remand detention for an additional 45 day pending the investigation in the case 7245/2019. The hearing was held yesterday in Patrick's presence and the presence of his lawyers from EIPR. 
Patrick Zaki was arrested on February 7 from Cairo Airport, on his way from Italy, where he studies for a master's degree in the University of Bologna for a short visit to his family and friends.  After he was arrested he was transferred to a State Security Sector facility in Cairo, then another in his hometown in Mansoura. He was blindfolded, threatened and subjected to torture by beating and electric shock.  He appeared in front of the Mansoura Prosecution the following day, February 8th, and the prosecution ordered his remand detention based on a falsified arrest report which claimed false time, place and events of arrest. Patrick has already spent more than 9 months in remand detention.
On October 7th, during a hearing session, Patrick's lawyers presented to the court a request for his immediate release as his previous order of detention became null and void as it was not renewed within the legal time limit, nevertheless the court ordered his detention renewal for an additional 45 days in two consecutive hearings afterwards. Since then, Patrick's hearings were postponed twice, and an appeal against his detention order was rejected by the court.
EIPR demands the immediate release of  Patrick Zaki and demands the dismissal of all charges against him.