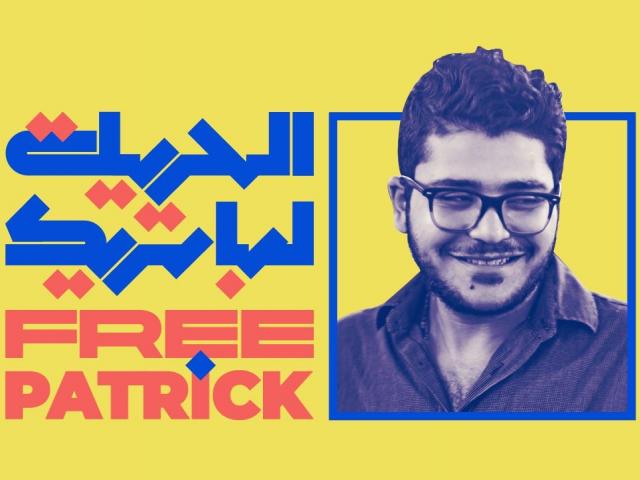 Supreme State Security Prosecution presides over Patrick Zaki's second detention renewal hearing
News
7 March 2020
On the 7th of March, 2020 Patrick Zaki stood before Supreme State Security Prosecution (SSSP) in the Fifth Settlement, Cairo for his second scheduled hearing looking into the state of his detention pending investigation in Mansoura II Administrative Case 7245/2019 registered under Supreme State Security Investigations no. 1766/2019 .
Until the time of the writing the SSSP has yet to issue its decision on Patrick's detention, although the prosecutor today has issued permission for Patrick's family to visit him tomorrow in his new detention place in Tora, Cairo.
The Public Prosecution had most recently remanded Patrick for an extra 15 days on his first renewal hearing which took place on 22 February. Subsequently he was transferred to the Mansoura Public Prison and then once again, on Thursday 5 March, transferred to Tora Prison Complex in Cairo.