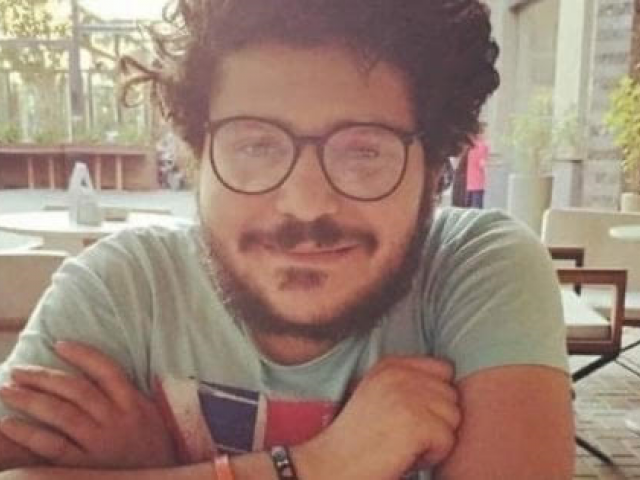 Prior to his second detention renewal hearing: Patrick George is transferred for the third to the Tora Prison Complex in Cairo
News
5 March 2020
On the 5th of March, Patrick was transferred for the third time since the beginning of his lawful detention period (on 8 February 2020), this time from Mansoura altogether to the Tora Prison Complex in Cairo. The Public Prosecution had previously decided to renew Patrick's detention, in his first renewal hearing which took place on the 22 February 2020, for 15 further days pending investigations in the Mansoura II Administrative Case 7245/2019. He was subsequently moved from his second detention place in Talkha Police Station to the Mansoura Public Prison on the 24th of February.
His family were attempting to visit him today, 5 March 2020, on the first regular visit scheduled for pre-trial detainees; only to find that he was once again moved to Tora in Cairo. We have not been able to establish yet which of the various detention facilities within the Tora Prison Complex he will be held in, since he was only moved this morning.
EIPR's lawyers have confirmed that his second detention renewal hearing will take place as scheduled on Saturday 7 March 2020 in Supreme State Security Prosecution in the Fifth Settlement, Cairo.
EIPR calls on the Prosecution to release our colleague Patrick George Zaki from custody, and on the investigative authorities to close the investigation and dismiss the case.