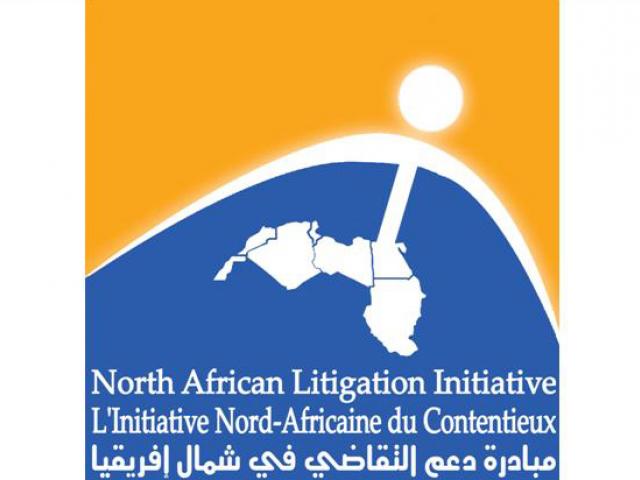 EIPR/NALI Workshop Participants Reflect on the Role of the African Human Rights System in Recent Uprisings
Press Release
19 April 2011
Cairo, April 19, 2011 – The Egyptian Initiative for Personal Rights (EIPR), in partnership with the Arab Institute for Human Rights (AIHR), conducted a workshop in Tunisia earlier this month (April 5, 6 & 7) on "The African Human Rights System: Practical Steps for Creating Effective Litigation Strategies."
As part of EIPR's North African Litigation Initiative (NALI), human rights defenders from Mauritania, Algeria, Tunisia, Libya, Egypt and Sudan gathered to discuss the role that the regional African human rights system can play in the current transformation of North Africa. Participants also received trainings on how to file a communications before the African Commission on Human and Peoples' Rights (African Commission) and participated in a "moot court" where they presented communications on admissibility to a panel of legal experts. INTERIGHTS worked with NALI as a co-trainer for the workshop.
Justice Ouguergouz, the Algerian Justice from the African Court on Human and Peoples' Rights (African Court) attended the workshop to discuss the role of the African Court in protecting human rights. He also answered questions about the Court's pioneering ruling, issued on March 25, which ordered provisional measures against the Government of Libya.
Participants agreed that, at this historical moment of transformation in North Africa, the African human rights system could provide an important alternative forum for promoting and protecting human rights. There was also agreement that the new governments in Tunisia and Egypt should be encouraged to develop strong relationships with the African human rights system so that the new regimes actively promote, protect and fulfill the rights contained in the African Charter on Human and Peoples' Rights.
Participants also discussed the types of proactive steps that North African civil society groups can take to encourage the African human rights system to respond to human rights abuses in their countries. Justice Ouguergouz reminded the workshop attendees that: "The African Court cannot act, but can only react. Civil society therefore has a crucial role to play in creating an environment where it is possible for both the African Court and Commission to take steps to protect human rights."
For more information about NALI, including information about future workshops and the types of assistance available for North African human rights defenders, please email nali[at]eipr[dot]org.