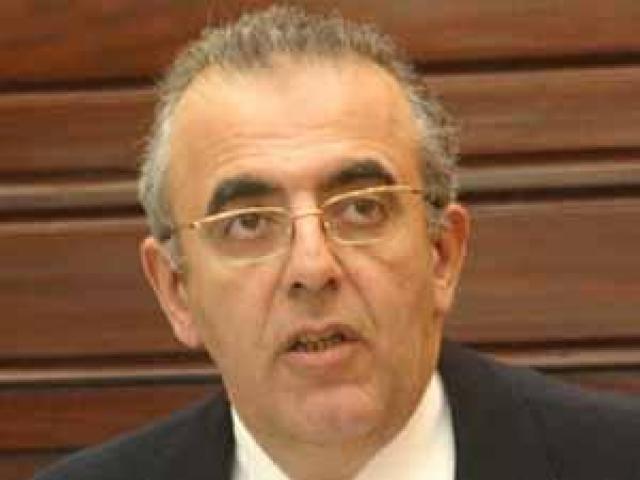 EIPR: The Sick are Paying the Price of Government's Failure to Marshal Resources for State-Funded Treatment... A new ministerial decree sets a monetary ceiling on the right to life; current allocations must be doubled
Press Release
7 July 2010
The Egyptian Initiative for Personal Rights (EIPR) expressed its alarm at Minister of Health Decree 290/2010, which sets new limits on state-funded medical treatment. The EIPR said that the ministry is making the sick bear the cost of the government's failure to arrange resources for state-funded treatment. Under the new regulations, the Ministry of Health will issue no orders for state-funded treatment once the meager resources set aside for the program in the ministry's budget are exhausted.
The EIPR said that only 4% of the 2010-11 state budget is allocated to the health sector (LE21 billion out of LE498 billion), cautioning against such low levels of health spending in the budget. If the government is serious about establishing a new universal health insurance system to cover all Egyptians by 2011, as the President promised in his 2005 electoral platform, the EIPR said that at least 10% of the state budget should be directed to the health sector.
Dr. Alaa Ghanaam, the director of the EIPR's Right to Health Program, said, "The Minister of Health's recent decree just throws the ball in the Ministry of Finance's court, evading the main purpose of the system, which is to uphold the right of the poorest, neediest citizens to health care, thus fulfilling their rights to health and life." Dr. Ghanaam added, "The decree essentially puts a price on the rights to health and life. Upholding these rights requires at least doubling of the funds currently allocated for state-funded treatment."
The new ministerial decree introduced some sound regulations — for example, excluding the insured from state-funded treatment and instituting a clinical procedure coding system instead of setting the monetary value of the treatment, which in the past has allowed fraud and manipulation. However, Article 2 of the decree makes the addition of illnesses to the list of covered procedures contingent on the allocation of new resources. Article 5 of the decree states that orders for state-funded treatment will be issued only "within the value allocated for this purpose annually in the Ministry of Health's budget."
The EIPR warned against ignoring the rights of citizens, refusing to supply adequate resources and the government's continued shirking of its responsibility to provide timely, effective and adequate medical services to all uninsured patients as part of the state-funded treatment program. The EIPR urged the speedy passage of a health insurance law that will guarantee the right of all Egyptians to fair and equitable health care and insurance.