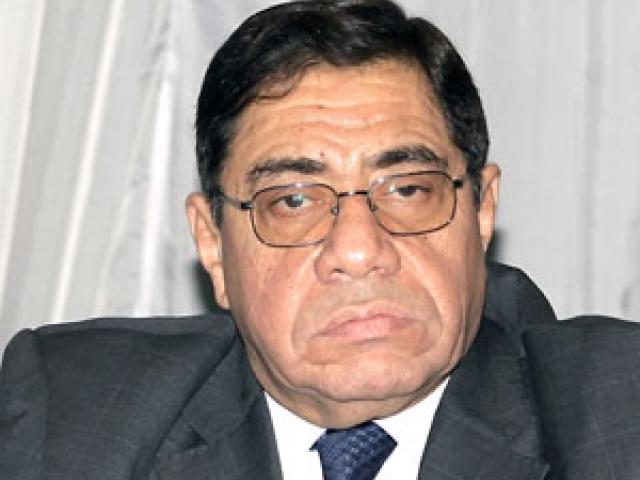 EIPR asks Public Prosecutor to Guarantee the Safety and Freedom of the Wife of a Deir Mawas Priest
Press Release
25 July 2010
The Egyptian Initiative for Personal Rights (EIPR) expressed its dismay with official reports that the security apparatus had "turned over" Kamilia Shehata, the wife of a Coptic priest, to her family pursuant to a request from church leaders. The EIPR asked the Public Prosecutor to intervene to guarantee the 25-year-old woman's right to physical safety and personal freedom as guaranteed by the Constitution and the law.
Ishak Ibrahim, a researcher with the EIPR, said, "If the security apparatus and church leaders agree that Kamilia Shehata was not abducted and that she left her husband's home of her own free will, on what legal basis did security detain a legally competent, adult woman and turn her over to her family?"
The state-owned al-Ahram reported today that officers from the State Security Investigations (SSI) unit with the Interior Ministry intervened to "return" Kamilia Shehata, the wife of a priest at the Mar Girgis Church in the district of Deir Mawas, Minya governorate, to her family following demonstrations organized by Coptic youths over the last two days in the church in Minya and the Coptic cathedral in Cairo. Demonstrators accused the security apparatus of involvement in the alleged abduction of the priest's wife, despite confirmation from Father Aghabius, the bishop of the Deir Mawas diocese, that Shehata had not been abducted, but had left her home on 18 July of her own free will following a dispute with her husband.
Hossam Bahgat, the Executive Director of the EIPR, said, "Church leaders and State Security officers may think that they have contained the seeds of a sectarian conflagration by turning over an adult citizen to her family as if she were a piece of furniture. In fact, the entire society and all its confessions lose when it is involved or complicit in such a flagrant violation of the freedom of one its citizens. All of us will ultimately realize that eroding the sovereignty of the law increases rather than alleviates sectarian tensions."
The EIPR urged the Public Prosecutor to intervene to ensure that Shehata was not be detained against her will either by her family or inside a monastery, which would would be a crime under Article 280 of the Penal Code, as well as a violation of Article 41 of the Constitution, which stipulates that "personal freedom is a natural, inalienable right."