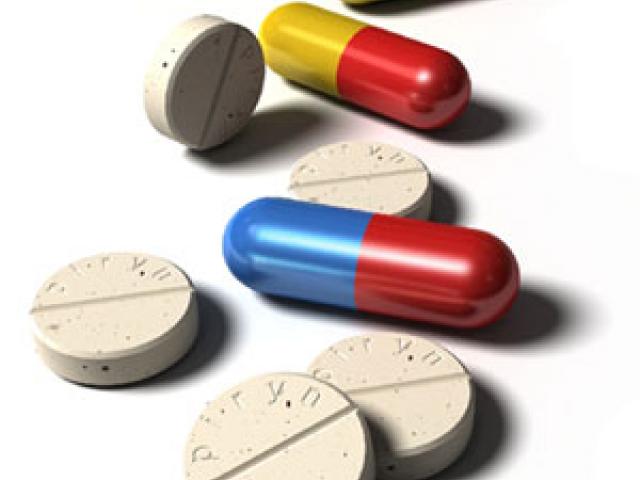 Pharmaceutical Companies Intervene in Support of the Government in the Drug Pricing Case... EIPR: price reductions for 40 drugs are not a result of the new pricing system; the minister's decree is in the interest of business
Press Release
10 June 2010
On Monday, 7 June 2010, the Supreme Administrative Court heard the appeal filed by the Ministry of Health challenging a ruling from a lower court suspending work under the new drug pricing system. If implemented, the system established by Decree 373/2009 would have lead to a sharp increase in drug prices. The Supreme Administrative Court adjourned the case to 21 June to give the Egyptian Initiative for Personal Rights (EIPR) the chance to review and respond to the appeal brief and to allow the government to respond to questions from the court about the brief.
The EIPR had filed an urgent lawsuit with the Court of Administrative Justice in October 2009 demanding a suspension of the Minister of Health decree establishing the new drug pricing system, as a prelude to its abolition. On 27 April 2010, the court issued a ruling suspending work under Minister of Health Decree 373/2009 on the pricing of pharmaceuticals, issued in September, pending a ruling on the request to overturn the decree.
In the first appeal hearing, the Ministry of Health defense cited false information, claiming that the implementation of the new pricing system had led to price cuts for some 40 pharmaceutical drugs. This contradicts statements from the Minister of Health and other ministry officials that the decree would only apply to drugs registered after the new system goes into effect. This means that price cuts in drugs registered prior to September 2009 have absolutely no relation to the new pricing system.
Although the government's defense expounded on the benefits of the decree and its impact on lowering the price of pharmaceutical drugs, arguing that the decree works in the interest of citizens rather than drug companies, the hearing saw a new development that belies this argument: a representative of the Egyptian International Pharmaceutical Industries Company (EIPICO) and a representative of the Egyptian Association for Pharmaceutical Producers (EAPP) petitioned to support the government's appeal. This intervention so surprised the court that the presiding judge twice asked the representatives of EIPICO and the EAPP to restate which party they wished to join in the suit: the government or the EIPR. Both representatives confirmed their request to intervene in support of the Ministry of Health. This suggests that the new pricing system, currently suspended, will indeed lead to higher prices for drugs and more profits for drug companies — a point stressed by the EIPR since it first contested the drug pricing decree and confirmed by the lower court's decision.
In ruling no. 25178/56, the Court of Administrative Justice found that the new pricing regime system threatens citizens' access to medicines, an integral component of the right to health and which the Egyptian government is compelled to uphold under the Constitution and international conventions. The court ordered a suspension of the decree on the grounds that it willfully ignores "the social dimension that the legislator had considered carefully" when designing the old pricing system. The court also affirmed the need to suspend the Minister of Health decree "due to the inevitable repercussions of the implementation of the contested decree, principally increased prices of pharmaceutical drugs and the consequences this will have for citizens' health and their right to obtain affordable medicine."
Adel Ramadan, the EIPR's Legal Officer, said that the ministry's appeal of the Court of Administrative Justice ruling has no impact whatsoever on the decision to suspend Decree 373. "The Ministry of Health is thus obliged to return to the old pricing system, which determined the price of drugs based on their actual cost," he said. "Any attempt to price drugs in accordance with the new system would be a violation of the law and a breach of the court ruling, and should therefore be challenged."