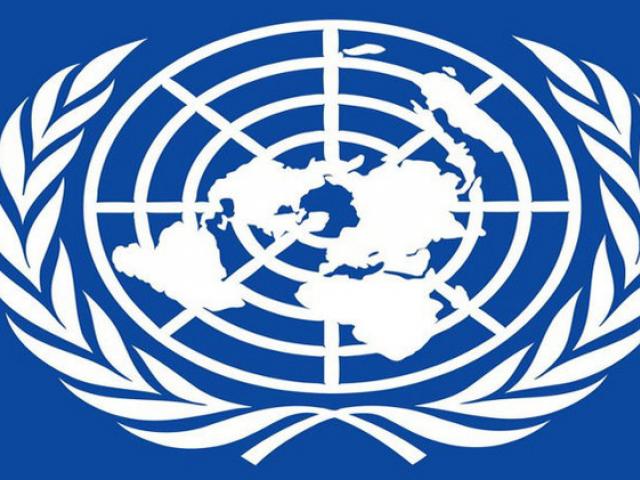 Live updates from the session adopting recommendations to the Egyptian government on the human rights situation
Press Release
18 February 2010
The Egyptian Initiative for Personal Rights (EIPR) will be sending live updates from the UN Human Rights Council's session tomorrow, 19 February, in which the recommendations of the Council's review of the rights conditions in Egypt will be adopted. EIPR executive director Hossam Bahgat, who is currently in Geneva to observe the review, will send short updates that will be posted instantly on a page on the EIPR's website as well as our page on Twitter.
A live webcast of the session (starting at 5 pm Cairo time or 4 pm Geneva time), and a recording of the session will be available shortly afterwards.
Related Information:
To read the updates sent by the EIPR on the UN Human Rights Council review of the human rights situation in Egypt, which took place on 17 February, click here.
To read the recommendations by the forum of independent Egyptian human rights organizations on improving the human rights situation , click here.