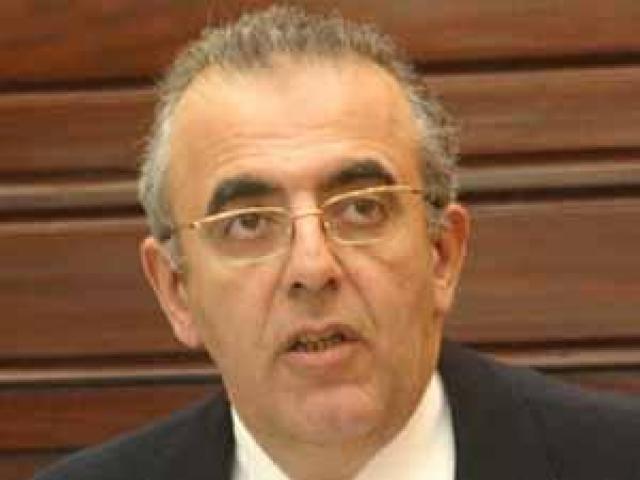 Benefits gained by the new law on mental health care are at risk of being dissipated...Two human rights organizations call for crucial revisions before the Implementing Regulations are ratified
Press Release
14 October 2009
The Egyptian Initiative for Personal Rights (EIPR) and El Nadim Center for the Rehabilitation of Victims of Violence today warned against the ratification of the draft Implementing Regulations (IR) for the newly passed mental health care law because it contains oversights which strip patients of their rights. The two organizations also called for the active and comprehensive participation of civil society in drafting the IR and at all transitional stages on the road to the complete implementation of the law. The Law for the Care of Psychiatric Patients, which passed in May, granted the Minister of Health a period of six months to issue an Implementing Regulations, due to end on 13 November 2009.
 "Drafting the IR is a crucial matter," according to Dr Aida Seif El-Dawla, El Nadim Center's Director of the Medical Unit, "It details the implementation of the law. The IR could either enforce the rights embedded in the law, or dilute and squander these guarantees – as is the case with the current draft."
The two organizations identified a number of the most important flaws which need to be addressed in the IR. Primarily, the absence of guarantees for independent monitoring of involuntary admission and involuntary treatment, and the absence of legal guarantees – most prominently the notification of the Public Prosecutor's Office in case of bringing a patient by force to hospitals. The IR also lacks clear and exact regulations regarding dealing with emergency and urgent cases, as well as special or irreversible treatments. The articles dealing with protecting patient rights inside hospitals are insubstantial, and undermine the independence and aptitude of the supervisory and monitoring bodies which would play the major role in implementing the law.
Dr Ragia Elgerzawy, EIPR's Health and Discrimination Officer expressed her concern that "the present draft voids the law from some of its vital benefits, especially the ones regulating admission of patients with mental disorders and their rights inside the mental health institutions."
Last September, both organizations submitted a memorandum containing their main concerns about the IR to the General Secretariat for Mental Health at the Ministry of Health. A three-way meeting took place last month – October - to discuss these concerns, and the two organizations asked the Secretariat to revise the draft to avoid current oversights. They also reiterated the importance of cooperation between the ministry and all stakeholders on the basis of transparency and partnership, especially at this vital stage for the activation of the law.
Attached the memorandum submitted to the Ministry of Health [Arabic].