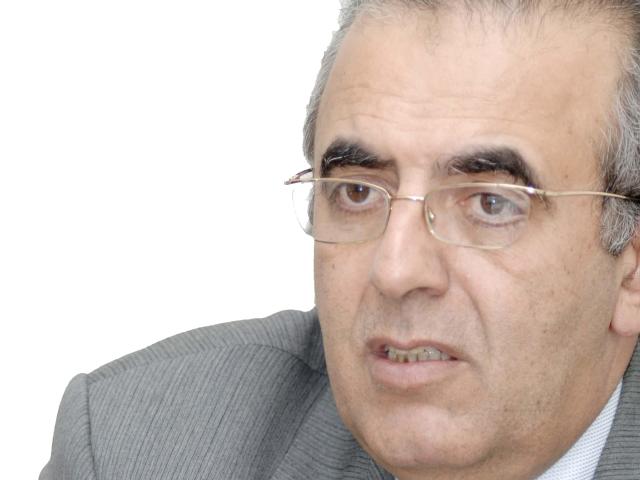 Negligence Apparent Cause of Death for Woman Living with HIV
Press Release
29 January 2007
The Egyptian Initiative for Personal Rights (EIPR) today called upon the Ministry of Health to launch an urgent investigation into the death on 25 January of Samia*, a 33-year-old woman who was living with HIV. According to information received by the EIPR-which has been following her case closely-Samia did not die of AIDS-related illness. Rather, her death apparently resulted from serious negligence and ineptitude and from denial of basic healthcare services at the AIDS ward of the Abbasiya Fevers Hospital in Northern Cairo.
A widow and mother of three, Samia died ten days after admission to the hospital complaining from increasing severe pain in her stomach, headaches and constant vomiting and diarrhea. Throughout her stay at the Abbasiya Hospital, the government health facility designated for care and treatment of people living with HIV and AIDS in Cairo, Samia's health continued to rapidly deteriorate without sufficient attention or care from the hospital's medical personnel. According to family members and friends who accompanied Samia during her last days, the AIDS ward of the hospital lacked equipment and medicines and Samia had to buy her own medications from outside pharmacies.  She was not receiving enough fluids to keep her hydrated, and the doctors and nurses on call often were unavailable for examination or care. Samia's adherence to her anti-retroviral treatment was also not monitored during her stay at the hospital.  Moreover, the sanitary levels at the ward were dismal – the ward was not being cleaned, the bed sheets were not changed and hot water was not available. Eventually, Samia's body gave in and her family and friends were told by a hospital doctor that the constant vomiting and diarrhea were the cause of her death. 
 "We have known Samia for months before her tragic death and she was a strong, resolved woman struggling to raise her three children alone after her husband's death," said Dr. Ragia Elgerzawy of EIPR's Health and Human Rights Program. "We have strong reasons to believe that AIDS did not kill Samia-- negligence did."
Samia had suffered a great ordeal in the months leading to her death. In October 2006, Samia had an ultrasound examination which showed that she had three stones in the gall bladder that needed to be surgically removed. She spent three months trying unsuccessfully to find a doctor or a health facility willing to perform her surgery since many doctors and hospitals refused to admit or operate on her after learning she was living with HIV in violation of medical ethics and without any public health or scientific basis. She and her friends tried several times to enlist the help of the Health Ministry's National AIDS Program, whose mandate includes improving and facilitating care for people living with HIV and AIDS, which failed to adequately respond to the urgency of the case in a timely fashion. As her clinical condition continued to deteriorate, Samia was forced to resort to a private doctor who performed the surgery on 21 December 2006. She did not disclose her HIV status to the surgeon until immediately before the surgery. She feared that if she had done so earlier she would have been rejected again.
Samia's story and ordeal are not unique, and the EIPR is greatly concerned that the Egyptian government is not providing people living with HIV and AIDS like Samia with sufficient medical attention and care. Egypt is obliged under national and international law to provide healthcare to all those living under its jurisdiction, including those living with HIV and AIDS. The reality, however, is that people living with HIV and AIDS in Egypt are subject to serious violations of that right.
 "Worldwide experiences assert that care for people living with HIV and AIDS is an essential component of an adequate and effective response to the epidemic," Dr. Elgerzawy added. "An investigation into Samia's death is needed not just to establish the truth for her family, but also to reveal and remedy the serious flaws in the government's system of care for people living with HIV and AIDS.
________________________________________
(*) The name has been changed to protect the privacy of the family.